Mystic Science and Scripture through the eyes of The Living Letters
Does Science and Scripture really have anything in common? Could Scripture and The Living Letters propel modern theoretical Science to new levels of understanding? What do The Living Letters have to do with this?
The recordings for this session are now available! Please fill out the form below. This will take you to a link that will allow you to purchase the recordings. We will send you a link and password to watch the recordings at any time.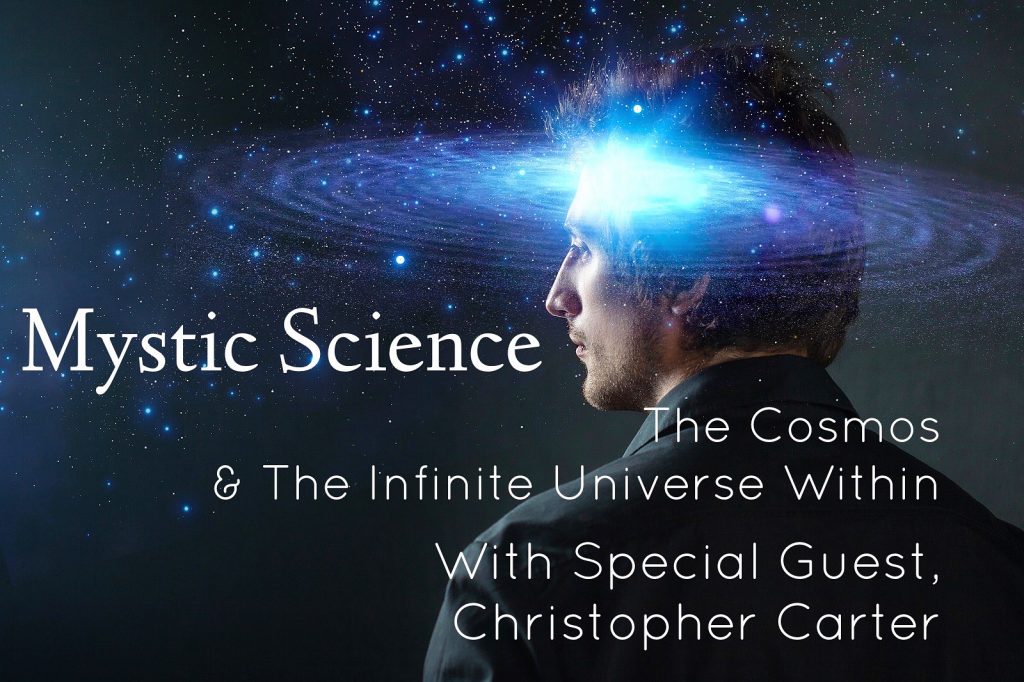 This class answers these and many other questions such as:
The Cosmos and The Infinite Universe Within with Special Guest – Christopher Carter
Time – Is it an illusion?
What are Dimensions? The 6+1+3 Dimensions
Black Holes and The Living Letters
Quantum reality – The Dot that started everything
Energy, Frequency and The God Particle.
We look forward crossing the Dimensions of Time and Space with you!
Purchase Recording
[mailpoet_form id="4″]