The Hebrew Living Letters Journal is now now available in PDF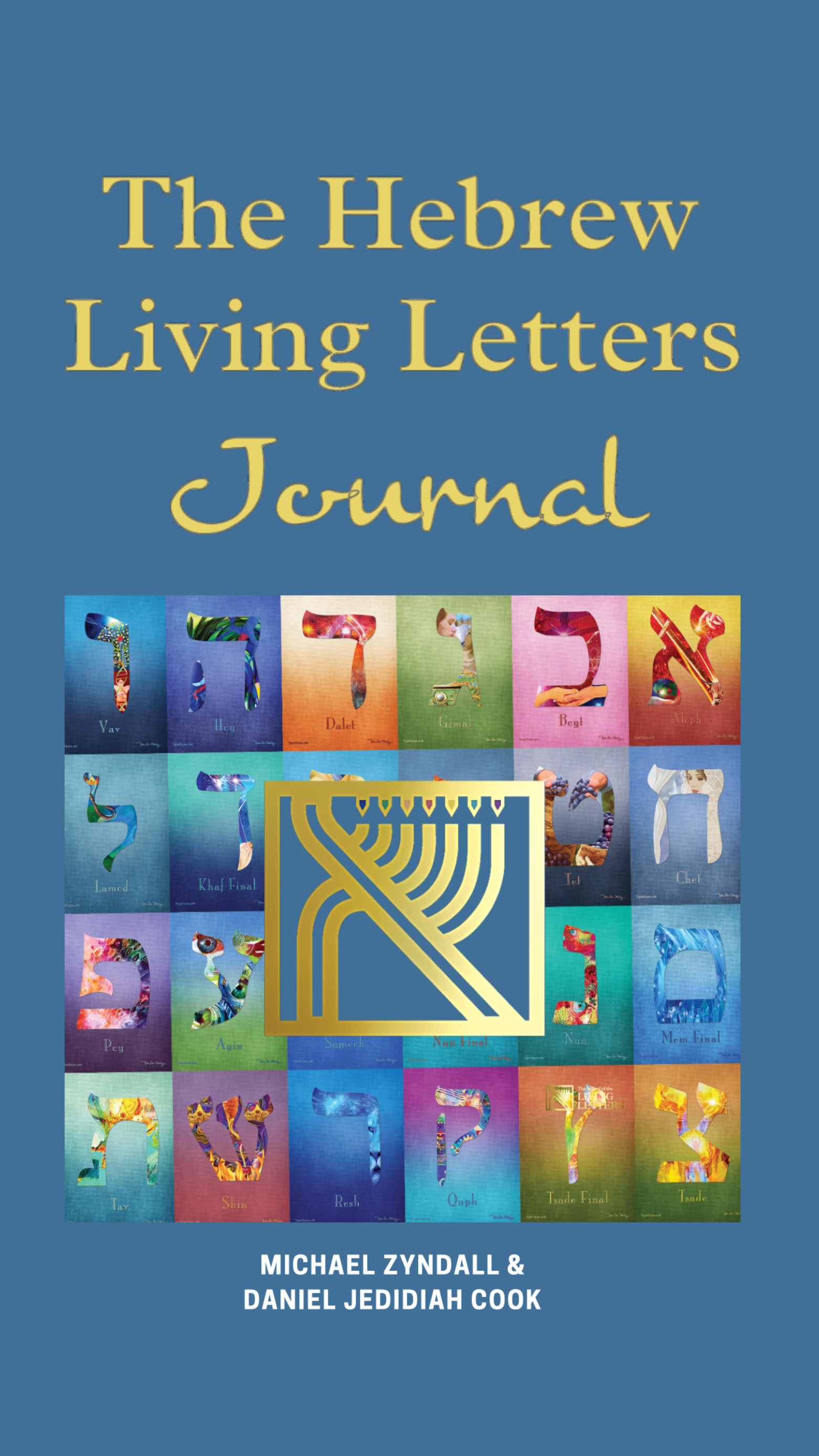 This PDF version of our book is now available for download
This valuable tool will not only add even more revelation to The Hebrew Living Letters, it will also show you how to write, pronounce and engage The Hebrew Living Letters.
After purchase an email will be sent to you with the link to download this valuable asset.
Thank you!
Please honor the copyright and do not share. We are keeping the cost low so that all may have this awesome tool.
Please click the PURCHASE link on the left.