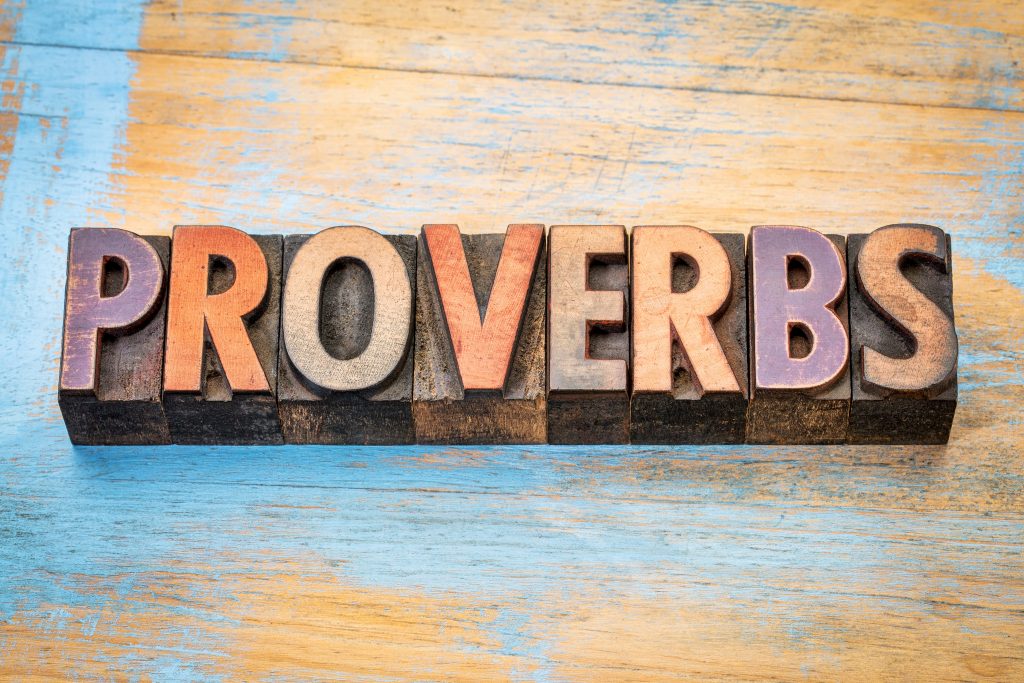 Have you ever wanted to look deeper into Proverbs? Is there really great wisdom hidden in it's riddles?
Every Wednesday at 11am EST We will be engaging the depths by looking at The Hebrew Living Letters in the words of The Psalms.
THERE IS NO COST FOR THIS CLASS AND IS OPEN TO ALL!
You are free to give Trade/Offering
The class will be held on Zoom and recorded.
Please register Below to receive the Zoom and Recordings links.
We look forward to seeing you!
Even if you are learning The Hebrew Living letters, this will be a great way to learn more about Yahweh and gain a deeper understanding of His Living letters.
Registration
Proverbs – YouTube Playlist