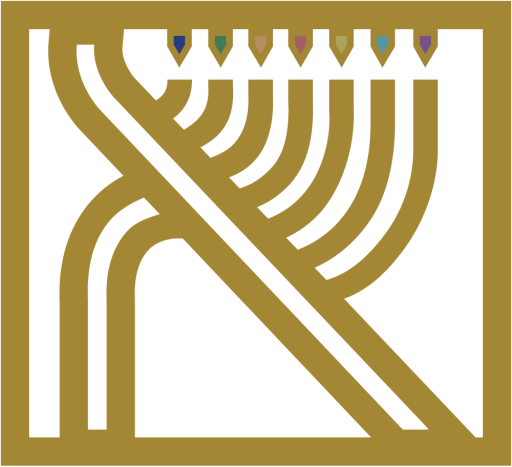 TzimTzum.life presents
The School of The Living Letters (TSLL) 2024
We are pleased to announce enrollment for The School of The Living Letters 2023. We have begun our fourth year and we are now accepting students. The School of The Living Letters is a 1 year study into The Hebrew Living Letters and unique perspective of what each Letter, Word and Concept reveals to each of us. We are a family engaging the deep and mystical realm of our Father!
What will I learn In TSLL?
The School of The Living Letters is a community diving deep into the prophetic meanings of the Hebrew Living Letters discussing not only the modern Hebrew, but also discuss the earlier versions such as Paleo Hebrew, Hebrew Vowels and other mysteries. 
We will learn the Hebrew perspective of understanding the Living Letters and go deep in seeing how these Living Letters show us more about who we are in the Father and who He is in us. We will explore how each of us has been given secrets and mysteries to this understanding and engage with one another. 
Class dates will be released soon for the 2024 year. Classes will be on Monday Nights 8pm EST US. The Calendar of classes will be provided after signing up. Mentors, students who have already completed TSLL, will be assisting me in Mentoring sessions and in our School Chat. We will be using the "Signal" app. 
During this year we will not only learn the depths of revelation and understanding of The Living Letters, we will also be exploring how we can gain a deeper understanding of scripture by looking at the Hebrew words, definition and The Living Letters. 
What is the cost?
Our community has  2 payment options. 
Monthly – $50 per month until cancelled by you
Yearly – One month FREE for a one time cost of $550 and continues until cancelled by you.
"The Diamond" Mentor Group (Choose this option for more information)
The School of The Living Letters Community 2024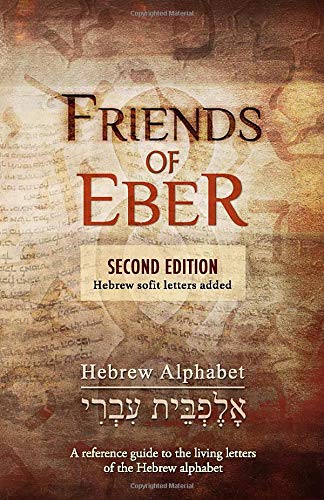 In this reference guide designed to introduce readers to the living letters of the Hebrew alphabet, Aaron Smith, Teresa Bowen, Elizabeth Corley, YA Butler and Daniel Jedidiah Cook introduces the reader to Eber, the ancient father who refused to touch the Tower of Babel and through whom Yahweh preserved His language.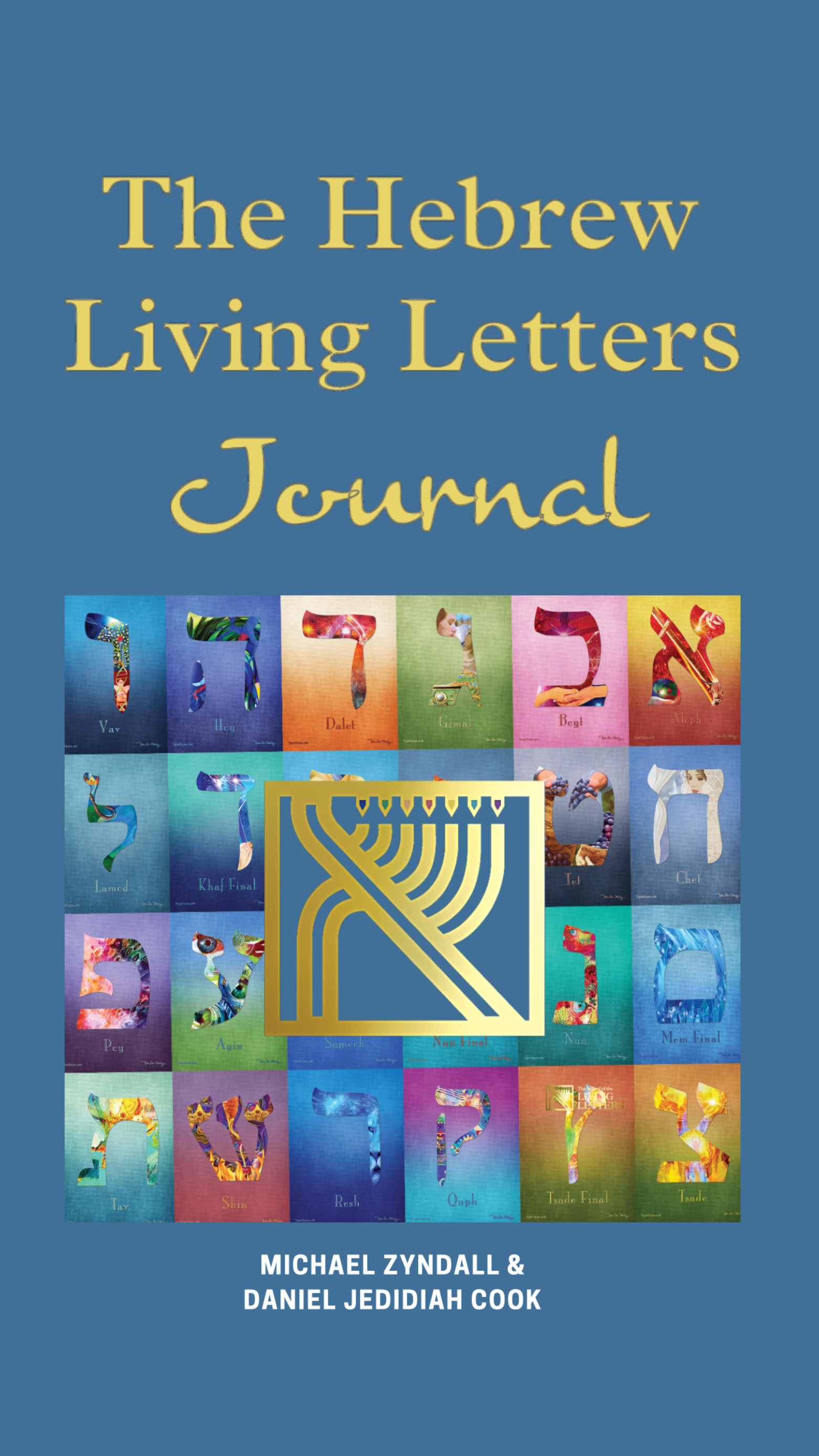 The Hebrew Living Letters Journal is a great tool to write down what Father is revealing and The Living Letters show you.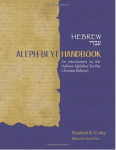 As one of the Authors of Friends of Eber, Elizabeth has dedicated her life to teaching children about the Hebrew Living Letters. This book is great for both adult and child alike as it breaks down how to write the Hebrew Letters and coloring of pictures that open a revelation of some of the understanding of each Living Letter.