RECORDING FOR SESSION 6 – The Mistaken Psalm???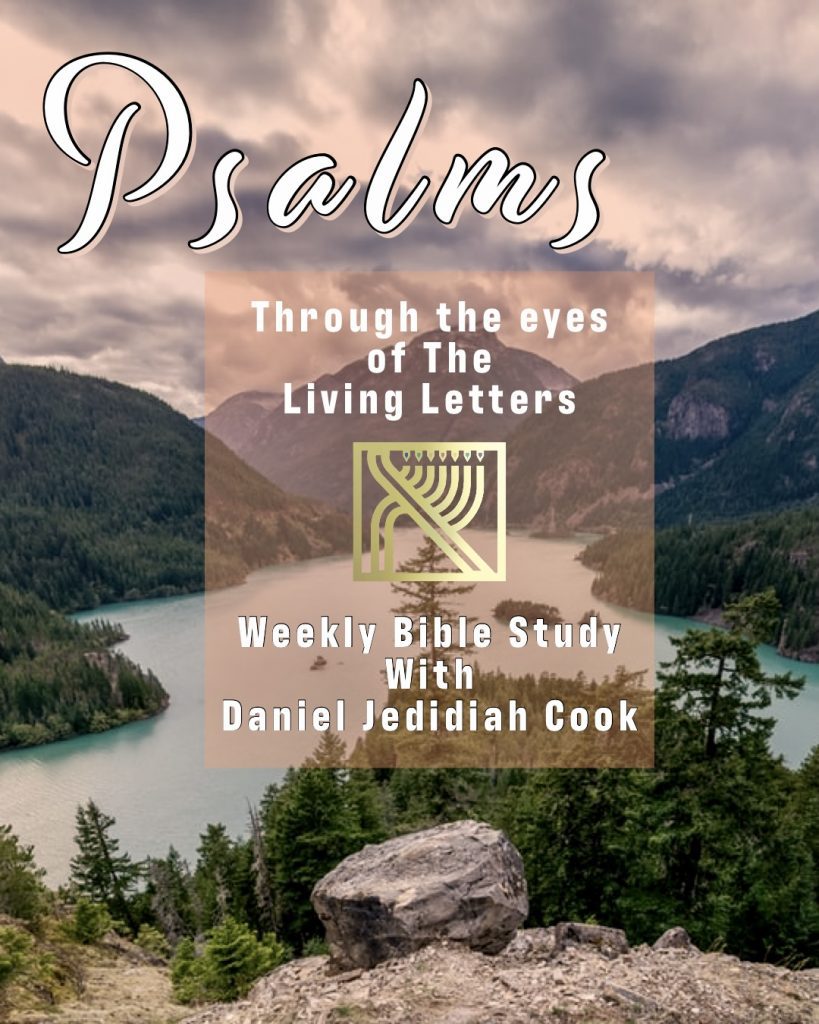 And he shall be like a tree planted by the rivers of water, that bringeth forth his fruit in his season; his leaf also shall not wither; and whatsoever he doeth shall prosper. | Join us as we go through the Psalms looking at the mysteries hidden in The Living Letters.

Ps 1:3
Could David be mistaken on how to look at his enemies? Listen to this video and find out.
YouTube – Daniel Jedidiah Cook
Mondays at 4pm EST US